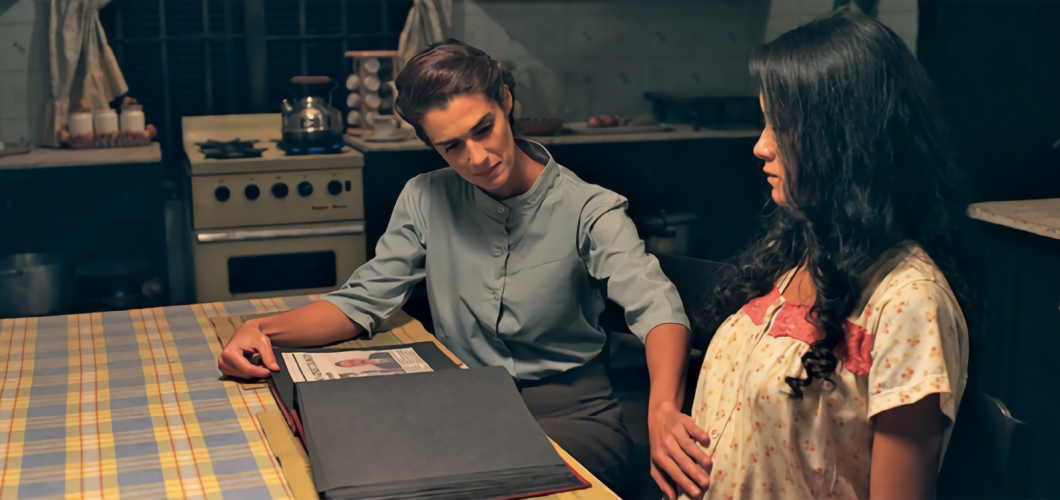 Perú Filmmakers Answers Call Of The Audience
"Cineastas peruanos responden al llamado de la audiencia" es el título de uno de los artículos de la revista Variety sobre nuestro film El vientre.
El artículo, firmado por Anna Marie de la Fuente, hace un reconocimiento a la trayectoria que tuvo el film y cómo ha logrado conquistar a la audiencia a través de la combinación de géneros populares y financiamiento privado.
Leer más...